Course Description
What is this Course About?
In this course you will explore the fundamental principles of adult learning and how to use these principles to design impactful training programs. The adult learning principles covered are based on industry standards, proven best practices.
This course has three major focus areas. First, a set of adult learning principles that are widely used by instructional designers. Next, how to apply the principles to create an active learning experience. Finally, some common learning barriers and show you how an understanding of adult learners can help you overcome these challenges
Key Concepts
Requirements
Achievements
Course Navigation
About Instructor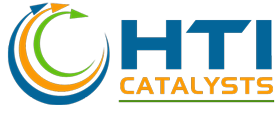 Login
Accessing this course requires a login. Please enter your credentials below!